Back to Events
July 12th, 2022 IRO Meeting
Join us for an AAP IRO Meeting July 12th, 2022!
Tuesday, July 12, 2022
For More Information: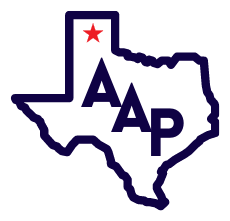 5601 Enterprise Circle Suite D
Amarillo, TX 79109
806.355.6391
To Register, Click on a Ticket to register for this event!
All RSVP's FINAL and will not be refunded after purchase or after invoice is created.