Back to Events
Independent Rental Owner Series: AirBnB and Your Rental
Learn how to utilize Air BnB with Your Rental Properties
Tuesday, September 13, 2022
Event Details
Join us for an AAP IRO (Independent Rental Owner) Meeting
Tuesday, September 13th, 2022 @ 5:30pm!
We will be meeting in the AAOR Building Audutorium. 5601 Enteprise Cirlce, Amarillo, TX 79106.
Food will be provided starting at 5:30pm, and our program will begin at 6:00pm.
Our Speaker for this meeting will be Rae Greathouse!
Join in to learn how to utilize Air BnB with your properties to help maximize your investments!
Together Is Our Favorite Place To Be!
*No Refunds will be givien after Registration is complete.
For More Information: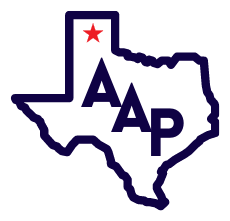 5601 Enterprise Circle Suite D
Amarillo, TX 79109
806.355.6391