Back to Events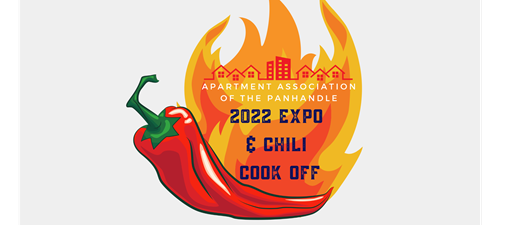 2022 AAP Expo and Chili Cook Off! Tailgate Party!
2022 AAP Expo and Chili Cook Off! Tailgate Party!
Thursday, September 15, 2022
Event Details
When:
Thursday, September 15th, 2022 from 11am to 2pm!
Where:
5601 Enterprise Circle, Amarillo, TX 79106
Join us in the West side parking lot area
Chili Cookoff Info:
20 Spots Avaialble - Vendors with booths have first choice until 8.22.2022
Does your chili have what it takes to win?
Register your team today!
All chili entries will be set up in the AAOR Auditorium for members to try!
Vendor Booths:
40 Spots Avaialble!
Member Booths: $100 for 10x10 area
Non-Member Booths: $200 for 10x10 area
Vendors are responsible for their own tents, tables, and electricity if needed
Cost to Enter Event:
Members- NO CHARGE (you must still Register!)
Non-Members - $25.00/ person
For More Information: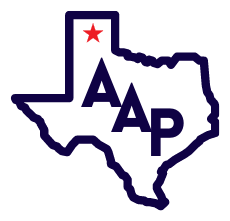 5601 Enterprise Circle Suite D
Amarillo, TX 79109
806.355.6391
Vendors who purchase a booth space will have first choice to enter a chili for the cookoff.
AAP Members who attend the event and are able to go by every Vendor Booth, will be put into a drawing for one of three cash prizes:
Prize 1- $300
Prize 2 - $200
Prize 3 - $100
You do not have to be present to win, but you must have gone to every booth (verification cards will be provided)!
Vendors are welcome to hold their own drawing for prizes!
Awards will go to booths for the following categories:
Most Eyecatching
Best Product Display
Most Texas Friendly
The Chili Cook Off will have a 1st, 2nd, and 3rd place Winner! Only 20 spots available!
Let's show our appreciation to our Vendor Members! Don't miss this great event!