Back to Events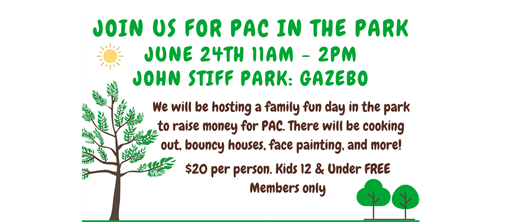 PAC in the Park
Saturday, June 24, 2023
* Registration open until 6/23/23 at 11:59 PM ()
Event Details
We will be hosting a family fun day in the park to raise funds for PAC. This event is for members only.
Non-incorporated businesses or individuals only.
Individuals or non-incorporated companies cannot pay more than $100 in cash every two years.
Members may not pay us directly, however you may register through the above link.
PAC donation forms will be available at the event.
Contributions to TAAPAC OR NAAPAC are not deductible for Federal Income Tax Purposes. Contributions are voluntary and are used for political purposes. You may refuse to contribute without affecting your membership rights.
For More Information: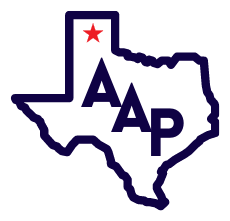 5601 Enterprise Circle Suite D
Amarillo, TX 79109
806.355.6391